Staff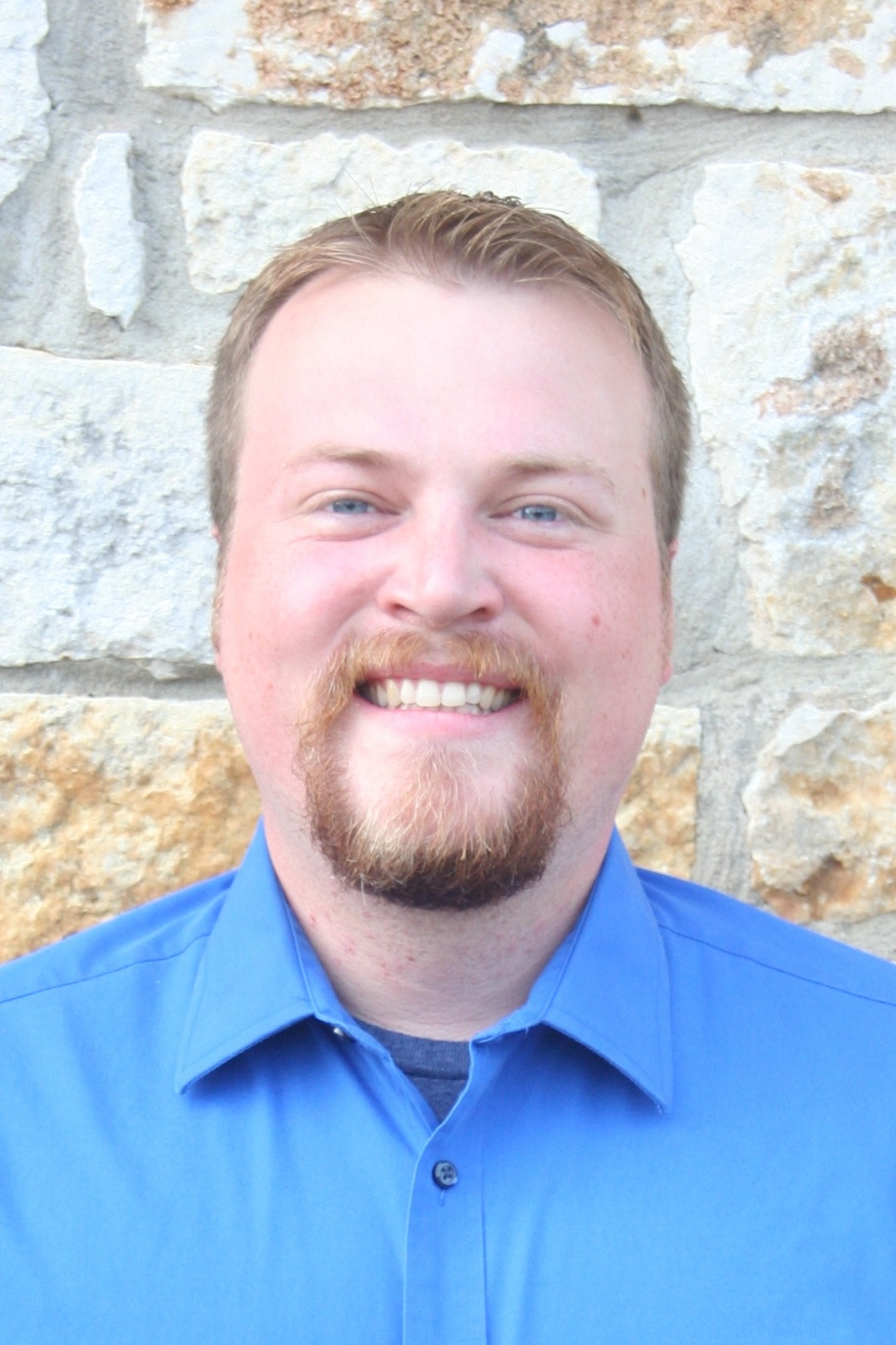 Caleb Blakeney
Older Beginner Theory, Beginning Worship Leading
Caleb is a recent graduate from Lubbock Christian University, where he sang with Best Friends, Praise Choir, and Chamber Singers and several bands. His first year at FSCM was 2003.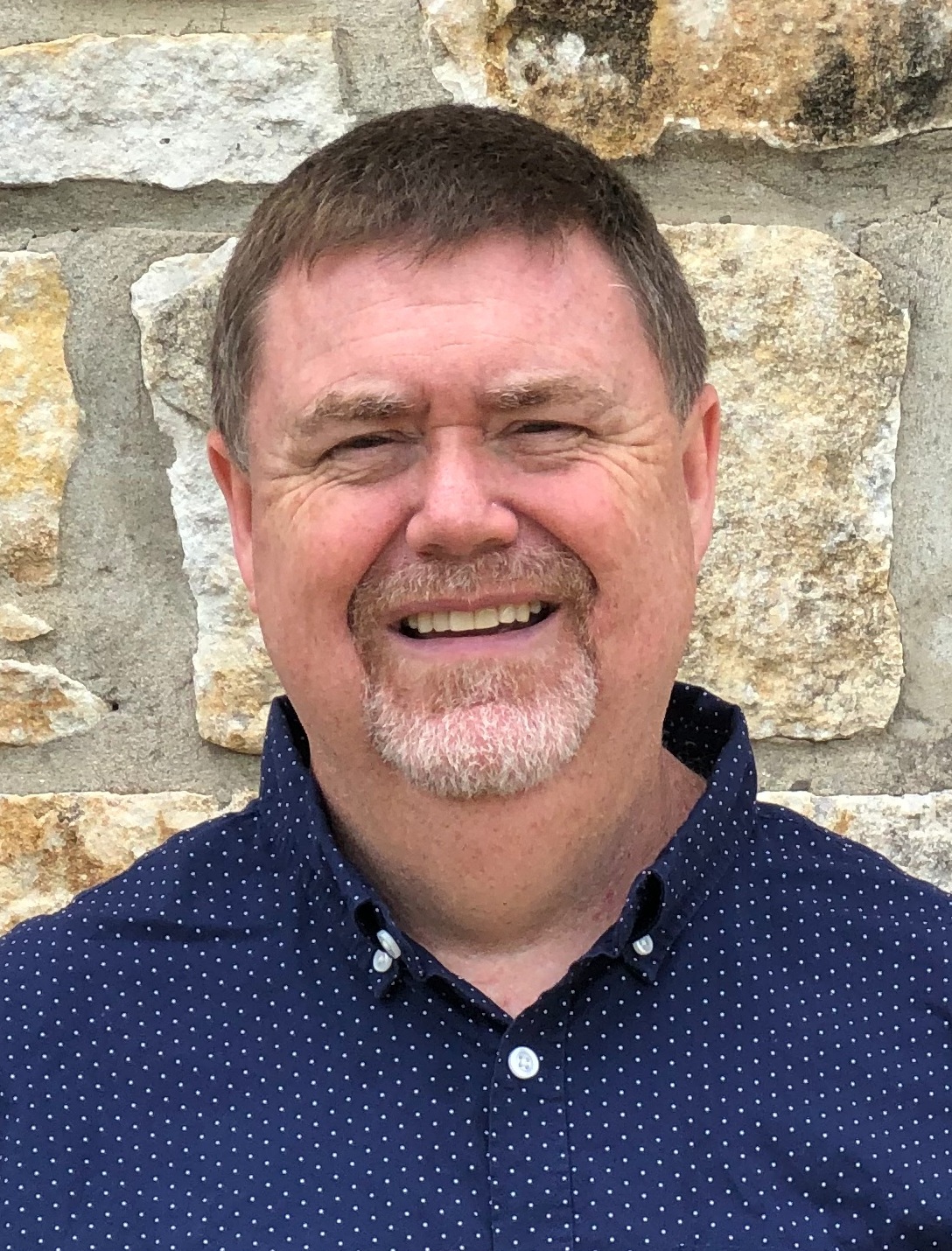 John Connel
Intermediate Theory II, Advanced Worship Leading
John Connel grew up in Texas as the son of a preacher and the eldest of four siblings. He earned his Bachelor's degree in Biblical Studies from Abilene Christian University, and has also done graduate work in education at Georgia State University. After two years in Texas doing youth ministry, John joined the faculty at Greater Atlanta Christian School. Since 1990, he has taught 6th through 8th grade Bible, directed a drama group called Seekers, co-sponsored a Christian service club, and led chapel for the Elementary School and the Early Childhood Village. John met his wife Suzanne while in college at Abilene and they married in 1989. Suzanne works in special education for Gwinnett County Schools. John and Suzanne have four sons: Matthew, David, Joseph, and Adam. They are active members at Campus church of Christ and previously served as children's ministers there. John's whole family enjoys music. Each summer he spends two weeks in Texas teaching music at FSCM and at the Haskell Singing School. John leads in worship and enjoys writing songs, a number of which are enjoyed by the staff and students at FSCM.
Laura Price Miller
Younger Beginner Theory, Women's Chorus
Laura Price-Miller has been a member of the FSCM teaching staff since 2004. Laura married Ben in 2005 and have 4 beautiful children: daughters Aubrey and Sadie and twin boys terry and Treyton. She began coming as a student in 1992, has been a camp counselor and is now a teacher. She teaches the beginners with her co-teacher and sister, Cheryl. Laura also directs the Women's Chorus with Wanda Childress that meets in the afternoons at camp. Laura graduated from Abilene Christian University with a Bachelor's Degree in Music Education in 2002. She was a Junior High Choir Director in Katy, Texas. In early 2005, Laura Price married Benjamin Miller and they were blessed in January 2006 with a beautiful daughter, Aubrey Marie. With God at the head, Laura's family continues to set great examples of Christianity, teaching values, leadership and music as a part of daily living. For Laura, it is such a joy to be able to teach, sing, and lead at FSCM.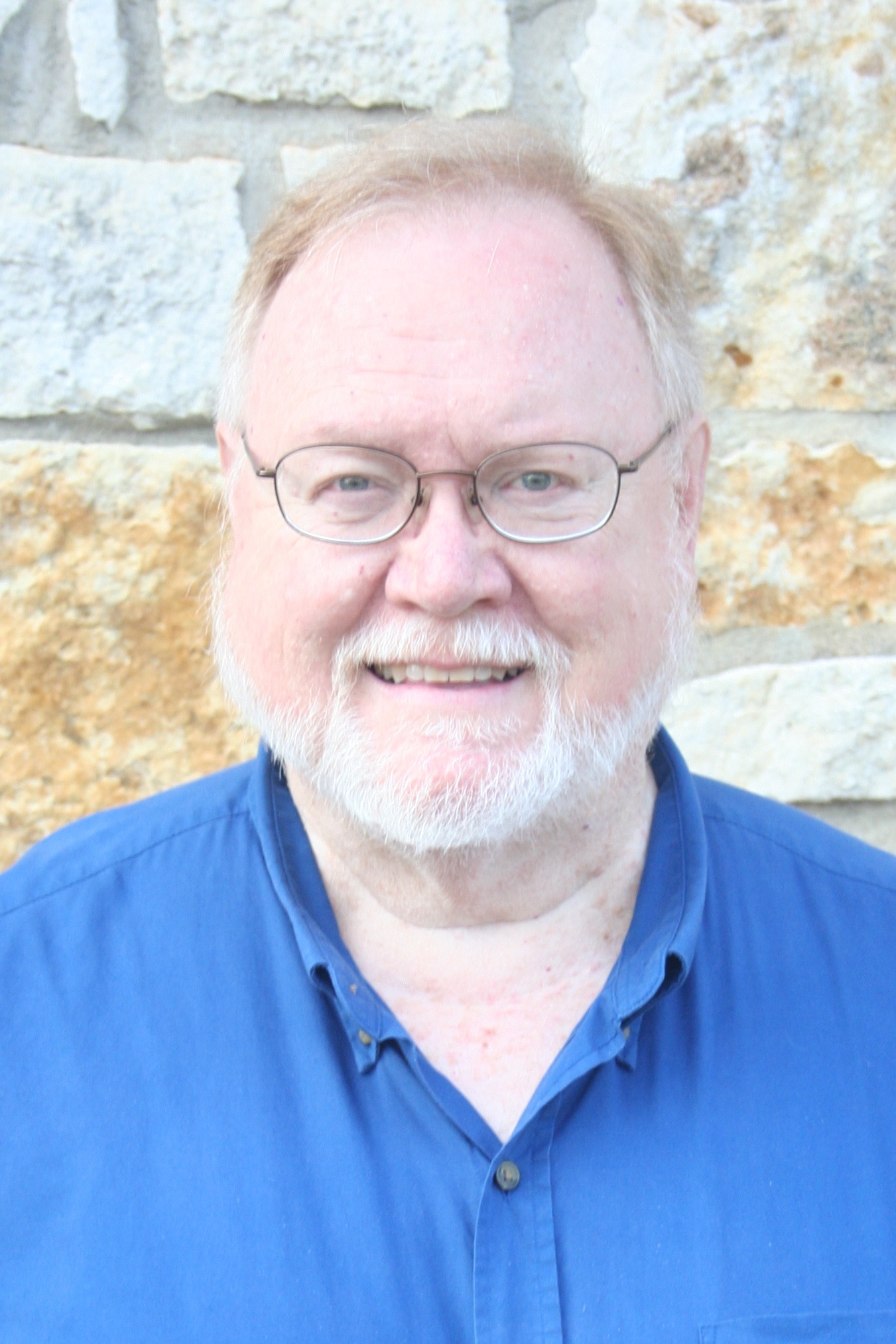 Wade Price
Beginning Harmony, Sight Reading, 4 O'Clock Singers
Wade Price has been a member of the FSCM staff for many years. In fact, he attended the first two sessions of the camp back in the 60's. Wade has had a vital interest in singing and church music for most of his life. Wade has led singing for several churches in the Houston area for over 35 years. He has served as a youth minister, as a deacon, and as an elder in the Lord's church. Wade loves his family dearly and has encouraged his family to use their talents, musical and otherwise, for God. Wade and his wife Sarah have four daughters and they all sing together as a family. Wade is a song writer and arranger and has sung in several local choruses and groups over the years. FSCM holds many great memories for Wade, especially of the legacies of Holland L. Boring Sr. and Holland L Boring Jr. and their contributions to this camp. Wade currently teaches the beginning harmony classes, sight reading, and he directs the 4 O'clock Singers at FSCM.
Nathan Wight
Younger Intermediate Theory, Beginning Worship Leading
Nathan Wight joined the FSCM staff in 2008. He grew up on a ranch in West Texas, attending FSCM as a student for approximately ten years starting in 1978. Nathan has degrees in music from Abilene Christian University, Rice University, and Arizona State University. He currently teaches voice and directs opera program at Jacksonville State University in Alabama. He attends Greenbrier Church of Christ in Anniston, AL where he is the deacon over education, and also serves as one of the worship leaders. Nathan met his wonderful wife, Cheryl, in Abilene, but didn't marry her until 1995. They have four children, Samuel, Peter, Clara, and Andrew, who bring youth and vitality to their marriage. Nathan enjoys teaching music, composing, and occasionally bakes a little!
Cecil Price
Advanced Theory, Director
Cecil E. Price was born in 1956 in Pasadena, Texas. Raised in Houston, Cecil attended college at Harding. He graduated in 1978. Cecil has been in full-time ministry since 1979, twenty of those years having been spent in youth ministry. He has been preaching at Village Meadows Church of Christ (Sierra Vista, AZ) since 2002. Cecil has led singing since he was a child, and has sung in several choruses and quartets. He has taught junior high and high school music, as well as doing church music seminars. Besides many other activities through the years, Cecil has been working with the Foundation School of Church Music, which he has directed for the last thirteen years. He first attended the school in 1970, missed the next year, and hasn't missed a year since. He loved learning music there, especially from Holland Boring Sr.and Jr. He writes songs, and teaches harmony and songwriting, as well as song leading. Cecil is married to Nicky, his beautiful wife of almost 25 years, and has four children.
Cheryl Price
Younger Beginner Theory, Women's Chorus
Cheryl Price joined the FSCM staff in 2004, teaching the younger beginners with her sister Laura. Cheryl grew up in a "singing family" and her love of music has been fostered since the day she was born. She has been attending FSCM since 1990 as a student, counselor, and now as a teacher. Cheryl graduated from Abilene Christian University in 1999 with a Bachelor Degree in Elementary Education. In 2011, Cheryl received her masters degree in Educational Technology Leadership fro Lamar University. Cheryl teaches fifth grade in the Cypress-Fairbanks school district northwest of Houston, Texas. She loves singing with family, singing with kids, singing in special groups, and encouraging others to sing. FSCM holds a very special place in her heart, as she has created some of the most important relationships in her life. Cheryl is constantly reminded of Paw-Paw (Holland L. Boring Sr.), whose heart, soul, love, leadership and music led this camp for so long. Cheryl is very proud to be a part of the FSCM staff, camp, and ministry.